As IT systems and networking infrastructures become more complex to meet a greater demand for data processing, sharing, and storage, the need arises for professional IT networking companies to design, build, and provide support for such systems.
We at HTSI provide services to meet these needs:
IT Networking
Wireless Networking
Storage Solutions
Network Security Solutions
IP Telephony Solutions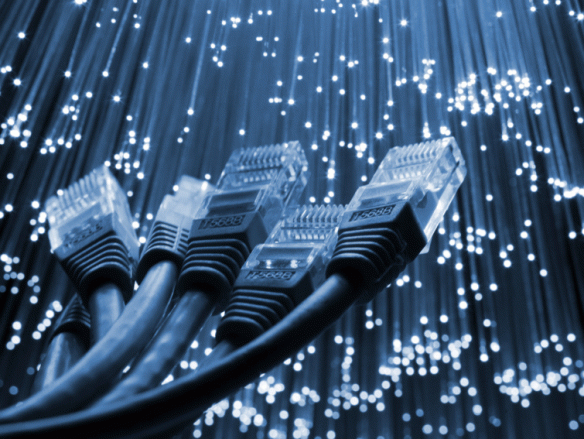 The requirement for effective communication of data, voice, and video within one location or between multiple client sites has become a necessary standard in the government, corporate and education markets. At HTSI we provide the means for such communication to take place. Some of the services we provide include:
Audiovisual System Design-Build
Audio/Video-Conferencing
Video-Wall Solutions
Data Projection Solutions
Professional Broadcast & Recording
Interactive Whiteboard Solutions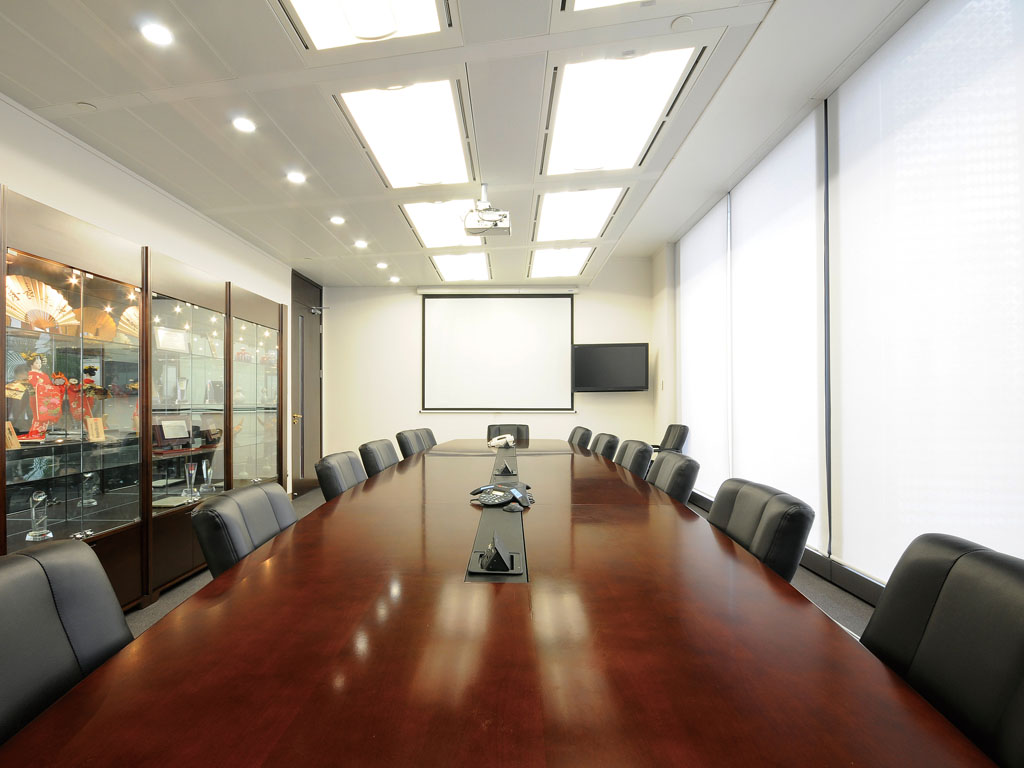 Regardless of the industry, there will always be a need for short-term and long-term technical staff for IT, AV, and general office help. We offer our clients professionally trained IT and AV technicians who would be able to manage the technology for meetings, conferences, and any similar events. We also offer staff with general office skills and knowledge of various Office suites and other software.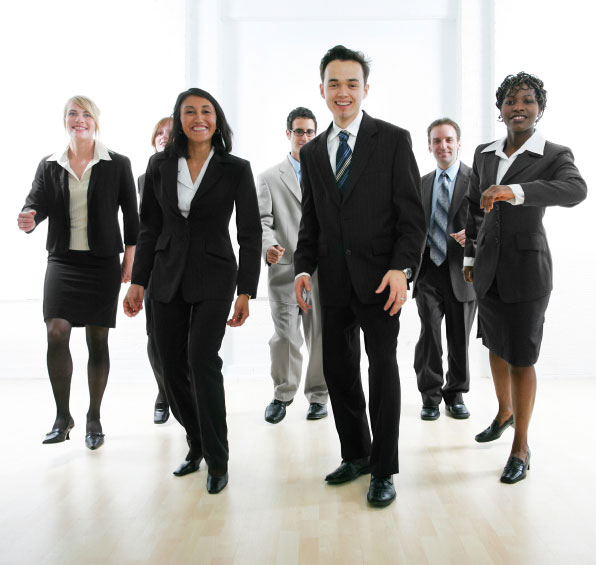 HTSI Instructor is also able to prepare a custom training based on your needs and goals.
HTSI Instructor is Certified in Notebook 10, Meeting Pro Premium, & Advanced Notebook
HTSI will provide Training Manuals for each participant up to 15 participants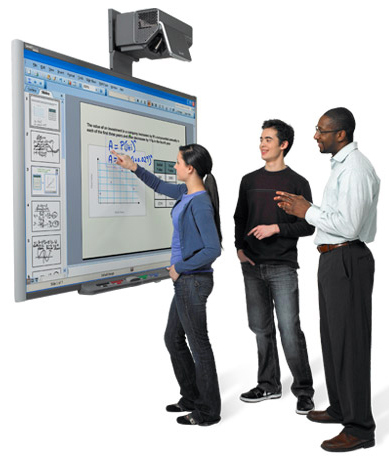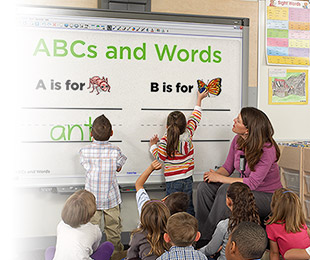 HTSI has in house SMART Technologies Certified Sales and Installation team providing product and software is best for your school or organization
HTSI SMART Certified Trainer provide an informative and interactive training your organization and you can harness, efficiency, and creativity of the SMART™ products.
Our in-house Certified Technical and Educational Expert provide the following services:
Consultation & Site Visit to understand client requirements, goals and budget Installation of all of our products by Certified Technicians
On-site SMART™ Training by our SMART™ Certified Trainer.
Troubleshooting & Maintenance by certified technicians
Maintenance Plan to manage and maintain your SMART Boards & accessories
We provide service and maintenance for all equipment and manufactures
All service calls will be provided during normal working hours 9-5 mon thru fri.
4 hour response time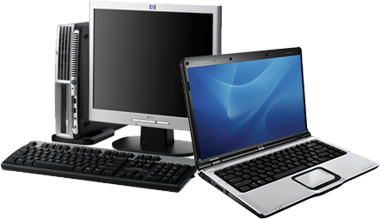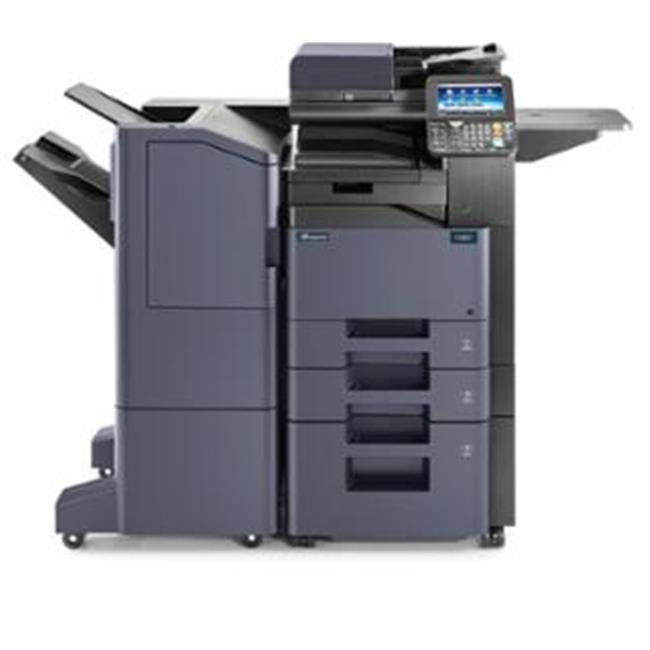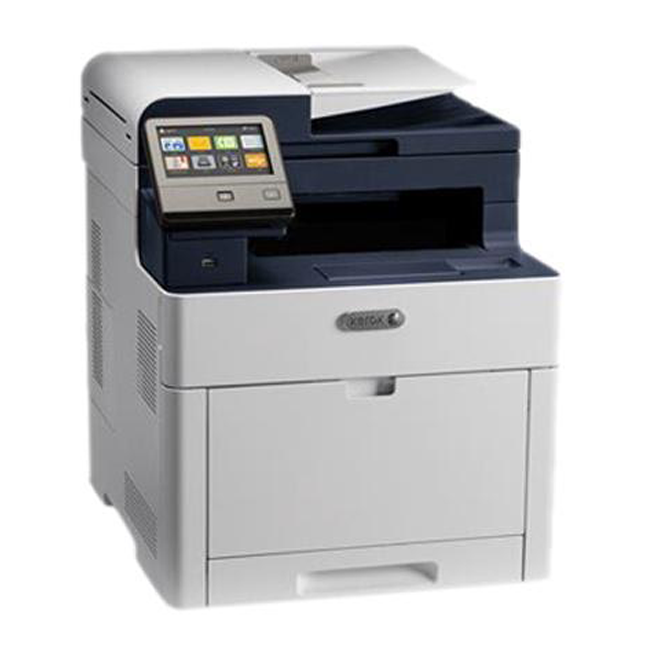 HTSI is an authorized Reseller of leading IT products:
Dell Registered Premier Partner
HP Preferred Partner
Lenovo Authorized Channel Reseller
VMWare Professional Partner
Cisco Select Certified Partner
SMART Technologies Authorized Dealer & Solutions Provider
EMC Velocity Solution Provider
Canon Premier Partner
Netgear Powershift Partner
Microsoft Solution Provider